Grupo Microsys is an international Website Design and Development company. We have a devoted team of virtuosos who are constantly providing required timely solutions to our clients.
Our main aim is to create quality web technology services to variety of customers ranging from local clients to overseas to start a web-based business.
We can provide a complete service, starting from the initial consultations & planning of website design, proposals on technological procedures to subsequent support & training for the follow-up.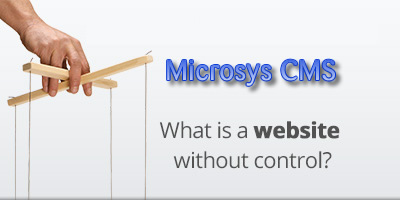 Easy Customizable
We paid special attention to the development of CMS to facilitate our clients easy updating of their web sites, which does not require any professional knowledge on their part to work on it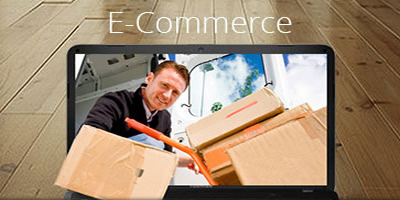 eCommerce
We deeply integrates Web sites, Responsive web design, eCommerce, Corporate Websites, eMarketing and web analytics.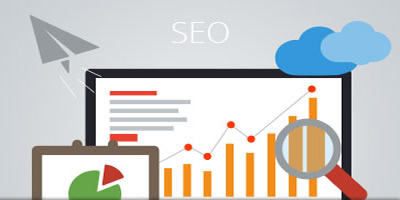 Online marketing
Using the widest range of intelligent and original technologies and/or techniques on the Web, you are positioning yourself and making a statement at the same time.